Cuff - light jeans
Add feedback:

Manufacturer:

Miękkie

Availability:

Middle
Cuff
Well suited to finisheing necklines, cuffs, belts trousers and skirts.
Our knitted fabrics are made from high quality yarn. A special treatment process makes the fabric is extremely soft and durable color.
The product is certified by the Oeko-Tex Standard 100. Made in Poalnd.
This product perfect match for plain knitwear in the same shade.
cuff
light jeans
weight 250 g/m2
cotton 48,5%, polyester 48,5%, elastane 3%
width 2 x 73cm (sleeve)
min. order is 0,5 m m 
ordering every 0,1 m
When you buy a few pieces of material you get it in one piece.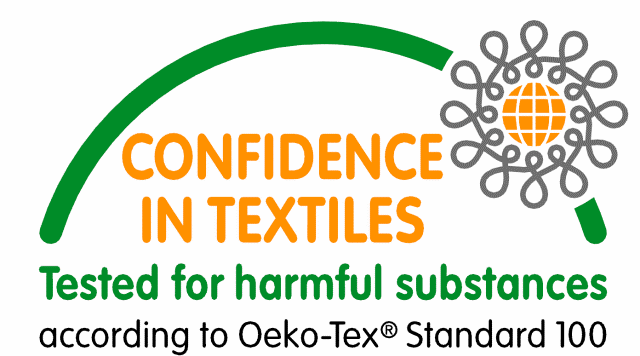 Skrócony opis prania