High-Quality fabric made of viscose and polyester. Very soft and pleasant to touch.
It fits very well and arranges in the figure. Out-side of the fabric is covered delicate flock. 
Perfect for skirts, dresses and trousers. 

Fabric retains its quality even after many wasesh. This fabric must be washed by hand. 
When you buy a few pieces of fabrics you get it in one piece.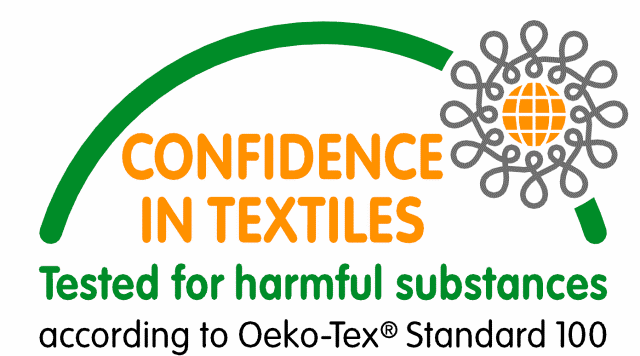 How to care?