Folded ribbing GOLD LUREX / BLACK
Add feedback:

Manufacturer:

Miękkie

Availability:

Small
szt.

Catalog price:

€5.73

Discount: -

€2.86

(50 %)

€2.87

/ szt.
Folded ribbing gold LUREX yarn on black yarn background 
Ideal for finishing shirts, jackets, trousers, sports dresses.
This product is sewn into the clothes as a traditional cuff. Ribbing has a specially woven middle that makes it easy to fold it in half.
The product is certified by Oeko-Tex Standard 100. Manufactured in Poland.

folded ribbing

cotton 60% LUREX yarn 40%

Oeko-Tex Standard 100

folded width 6,5 cm ( flat width 13 cm )

1 pc = 90 cm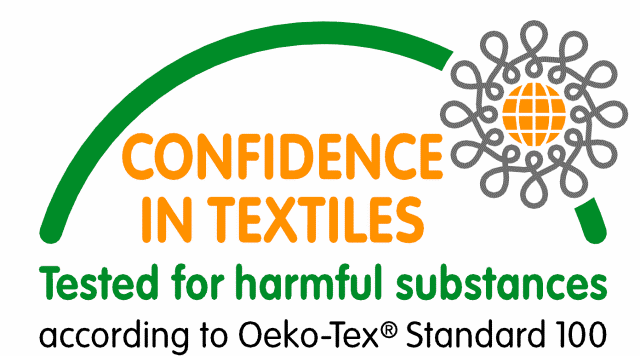 Care