Sweat with colorful print
Perfect for  blouses, shirts, leggings, trousers and sports dresses. Universal design for both young and older boys as well as those quite big.
Our sweats are made from high quality yarn. A special treatment process makes the fabric is extremely soft and durable color.
At every stage of the production of this fabric were used technologies which have certyfitakt bezpeiczeństwa Oeko Tex Standard 100. The product was manufactured in Poland.

This product fits perfectly into our plain sweats as well as cuffs 
When you buy a few pieces of fabrics you get it in one piece.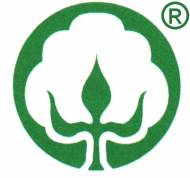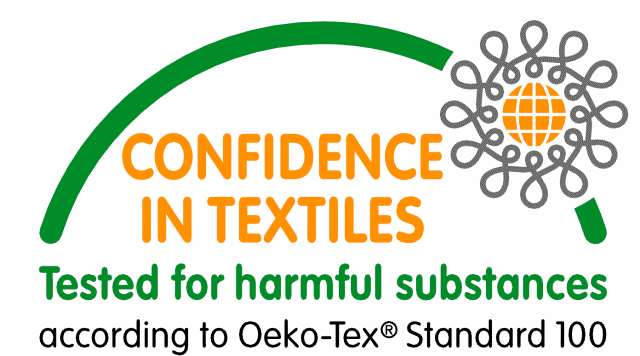 How to care?