Interlock Jacquard Diamond ICE BLUE
Add feedback:

Manufacturer:

Miękkie

Availability:

Small
A soft knitted fabric of medium thickness, very delicate and well-fitting. Delicate elect of flames. Perfect for children's and women's clothing.
The product is certified by Oeko-Tex Standard 100. It was produced in the European Union
interlock fabric

weight 200 g/m2

cotton 50% viscose 50% 

width 160 cm

min. order is 0,5 m 

ordering every 0,1 m

shrinkage about 7%

this fabric require washing before sewing
Buying a few pieces you will get it in one piece.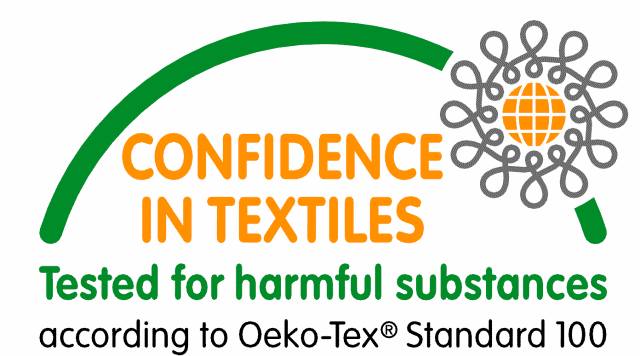 Care