Knitted fabric made of colored yarn, flexible in width and thicker weight.  It will prove to be a material for autumn-winter dresses, jackets and skirts. 
colors: blue, red, black
basis weight 300 g/m²
polyester 100%
width 155 cm
minimum order is 2 m
Order every 0.1 m
Buying several pieces of material you will get in one piece.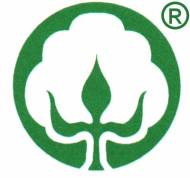 How to care: