7cm - kształcąca krawców, konstruktorów i projektantów szkoła w samym centrum Poznania.
Ciekawe szycie to miejsce dla osób, które nie tylko chciałyby nauczyć się szyć na maszynie, ale też miło i twórczo spędzić czas robiąc niepowtarzalne i niebanalne rzeczy.
Z kodem miekkie5 wszystkie kursy szycia możesz kupić 5% taniej.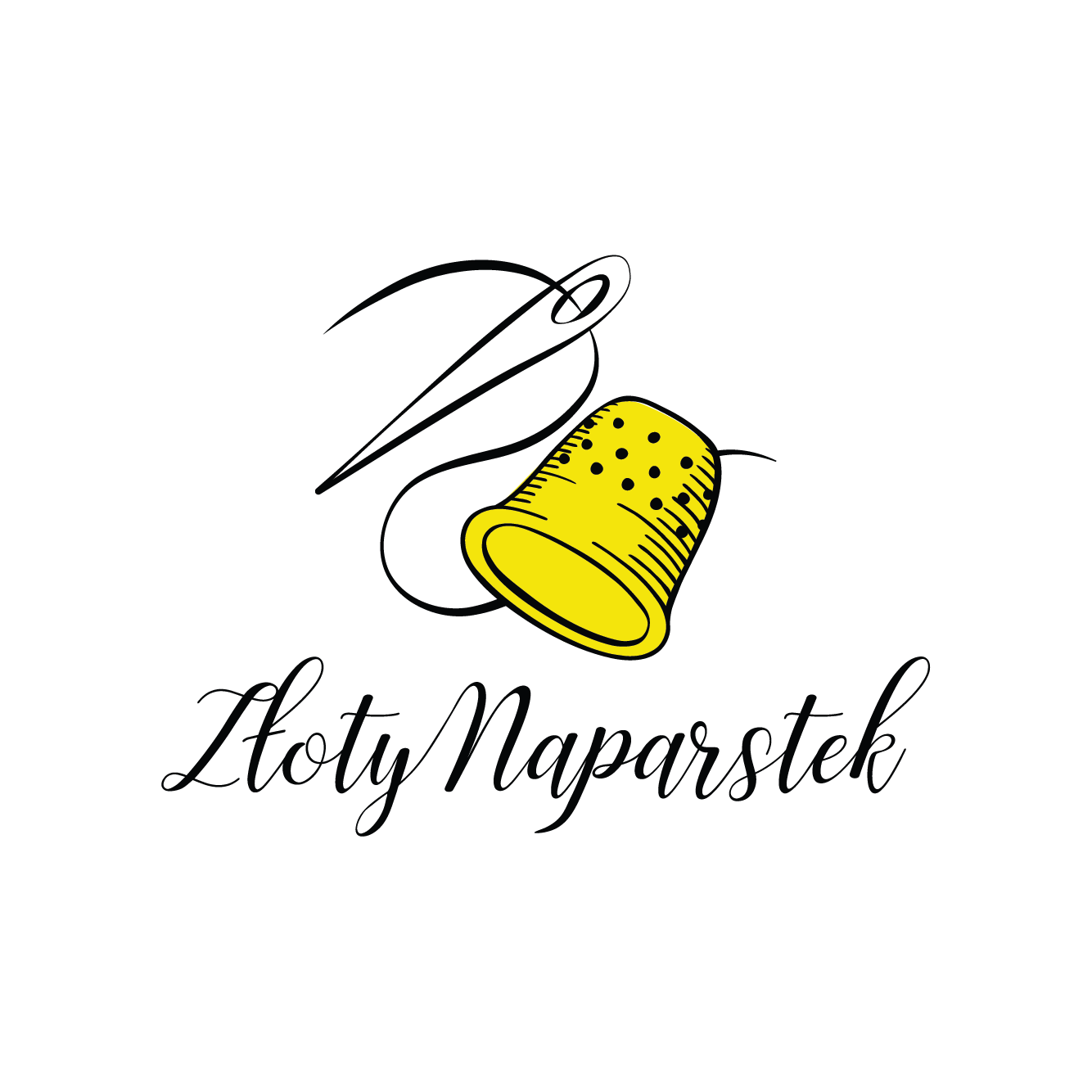 Jeśli marzysz o nauce szycia i chcesz aby ktoś Cię poprowadził krok po kroku, wytłumaczył ze szczegółami i pokazał z bliska - to w Złotym Naparstku znajdziesz to wszystko. Kursy szycia, warsztaty i wykroje są super dokładne, wyczerpujące i zrozumiałe. Nauka ze Złotym Naparstkiem to gwarancja sukcesu. Zaczniesz szyć ze zrozumieniem i z pasją. Zajrzyj i wybierz coś dla siebie.