Polish: 
To będzie najkrótszy wpis na świecie. :)
Taka prościzna w wzbudziła tak pozytywne zainteresowanie i prośby o wykrój. Więc proszę!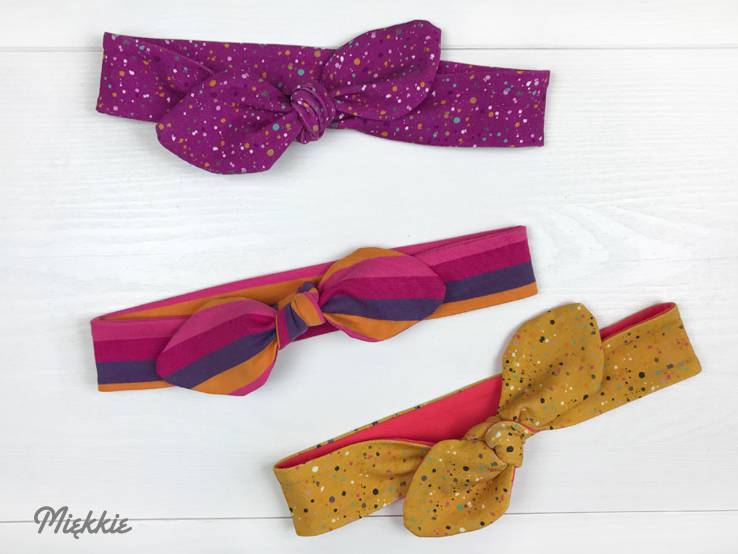 Specjalnie dla Was najprostrsza opaska wiązana na supeł. Zapraszam do pobierania wykroju TU
Mała rzecz a cieszy!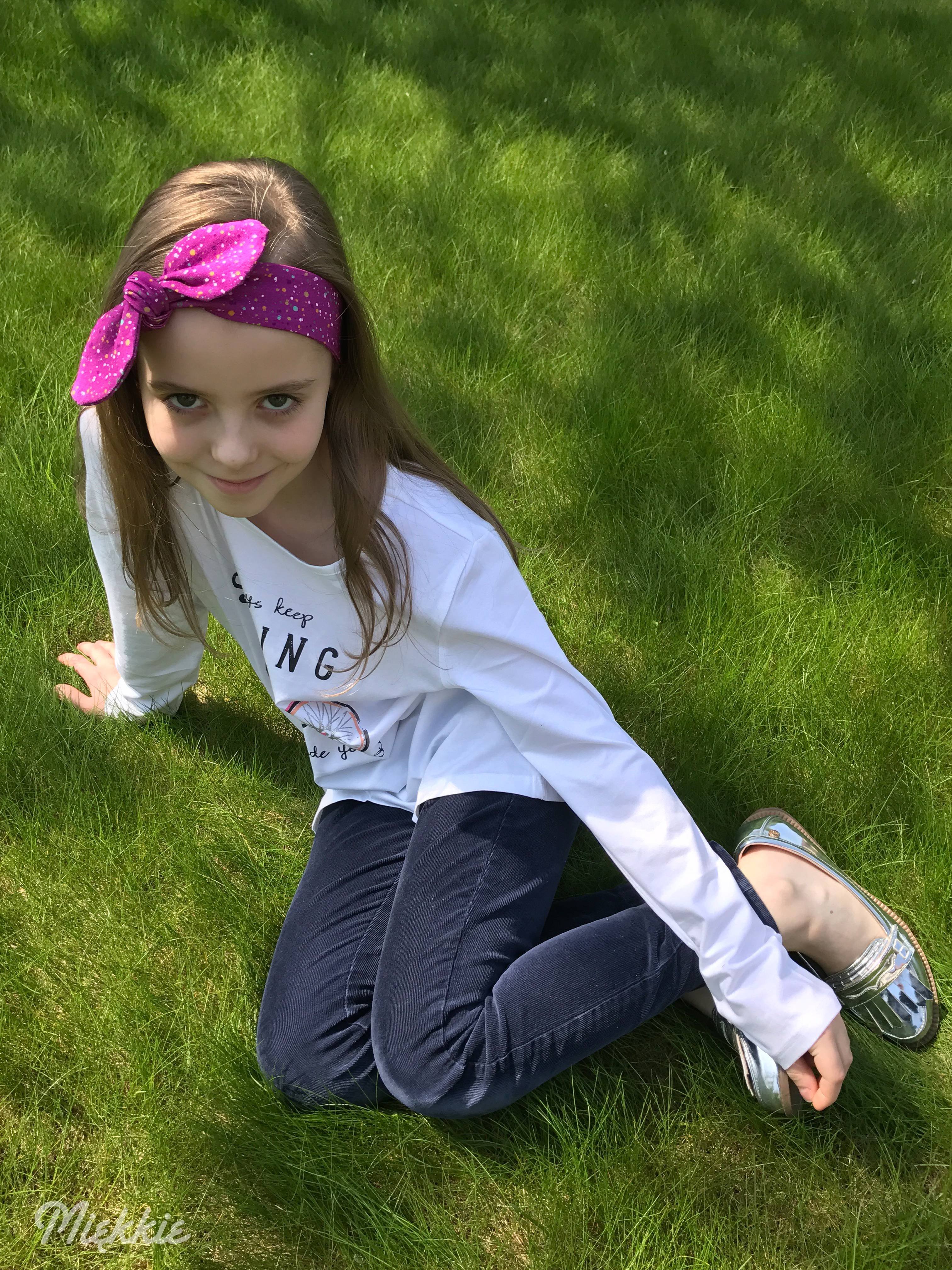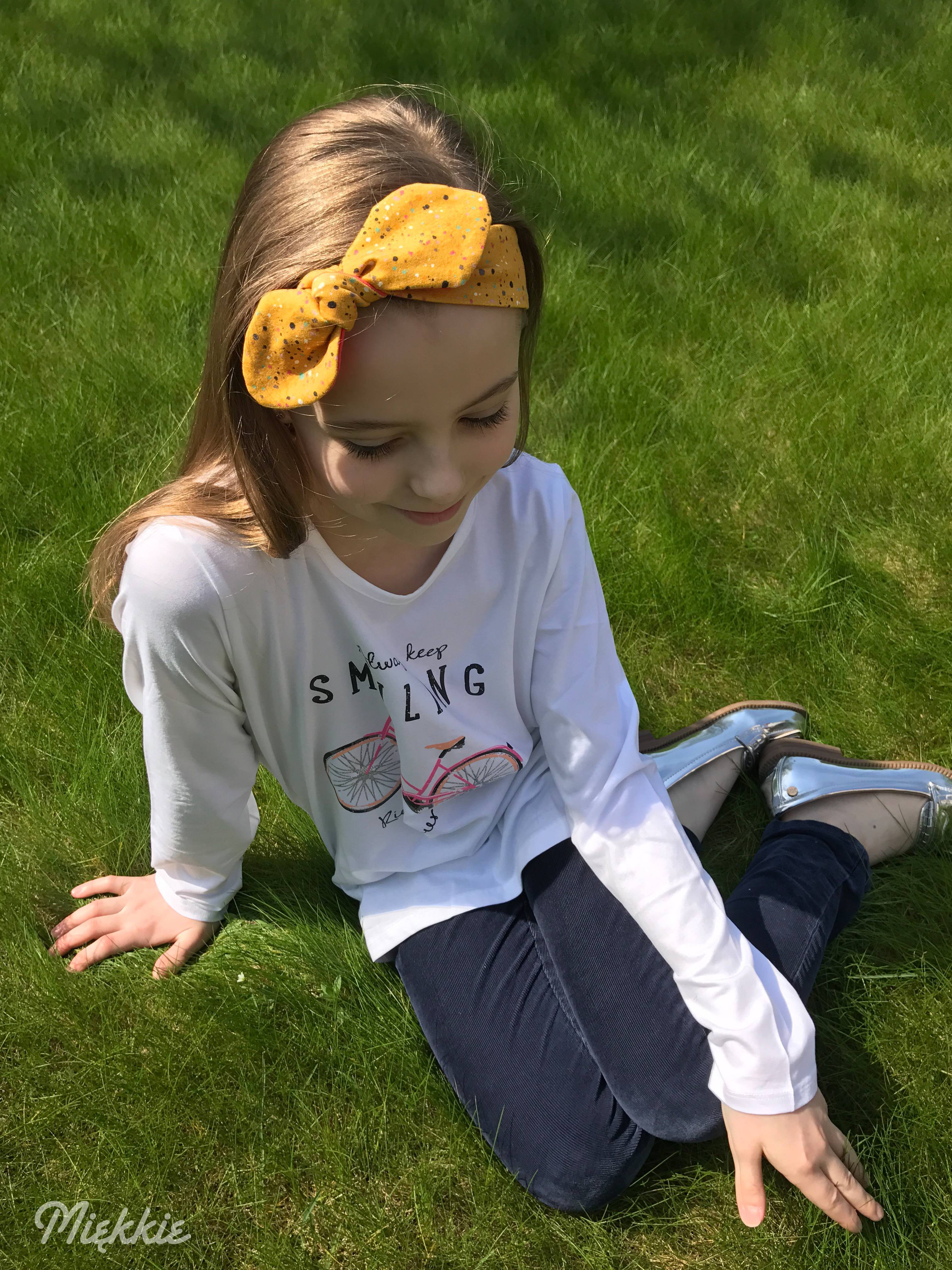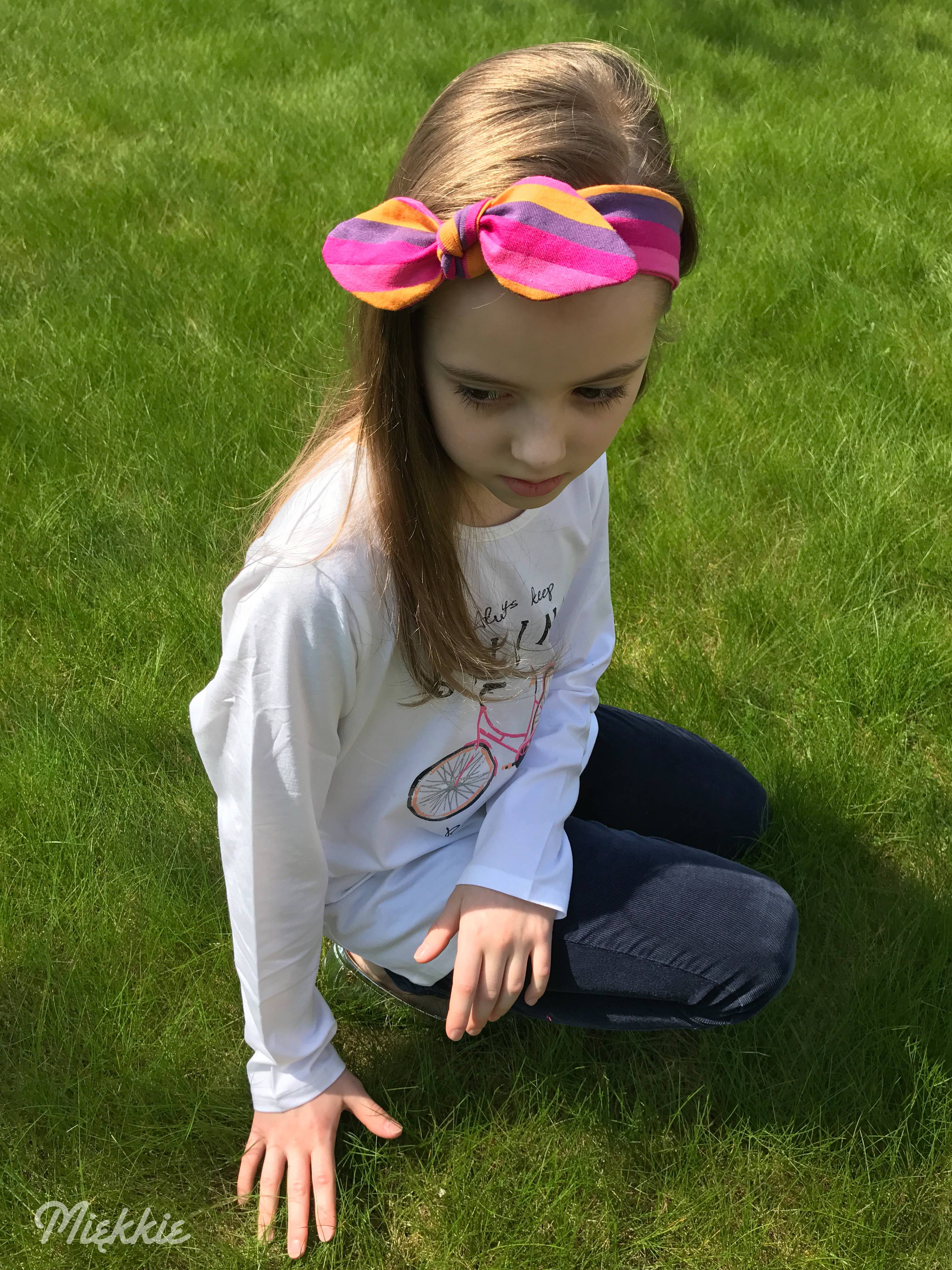 Tylko mniejszych i większych radości Wam życzę! <3
Aga  
English:
This is the shortest in the world. :)
Such simple things caused positive interest and request for a pattern. So please!
Especially for you the simplest hair band with a bow. I invite you to download the pattern HERE
Little thing make a lot of fun!

I wish you small and biger thinks with make you happy! <3
Aga
© Copyright by Aga Pyl