Polish: 
W głowie wciąż od dziecka mam piękną suknię Księżnej Diany z granatowego weluru projektu Victora Edelsteina. Wystąpiła w niej na przyjęciu u amerykańskiego prezydenta Ronalda Reagana i jego żony Nancy w 1985 roku. Wyglądała olśniewająco, a jej taniec z Johnem Travoltą, który oczywiście pamiętam tylko ze zdjęć, wrył się w mą pamięć do dziś.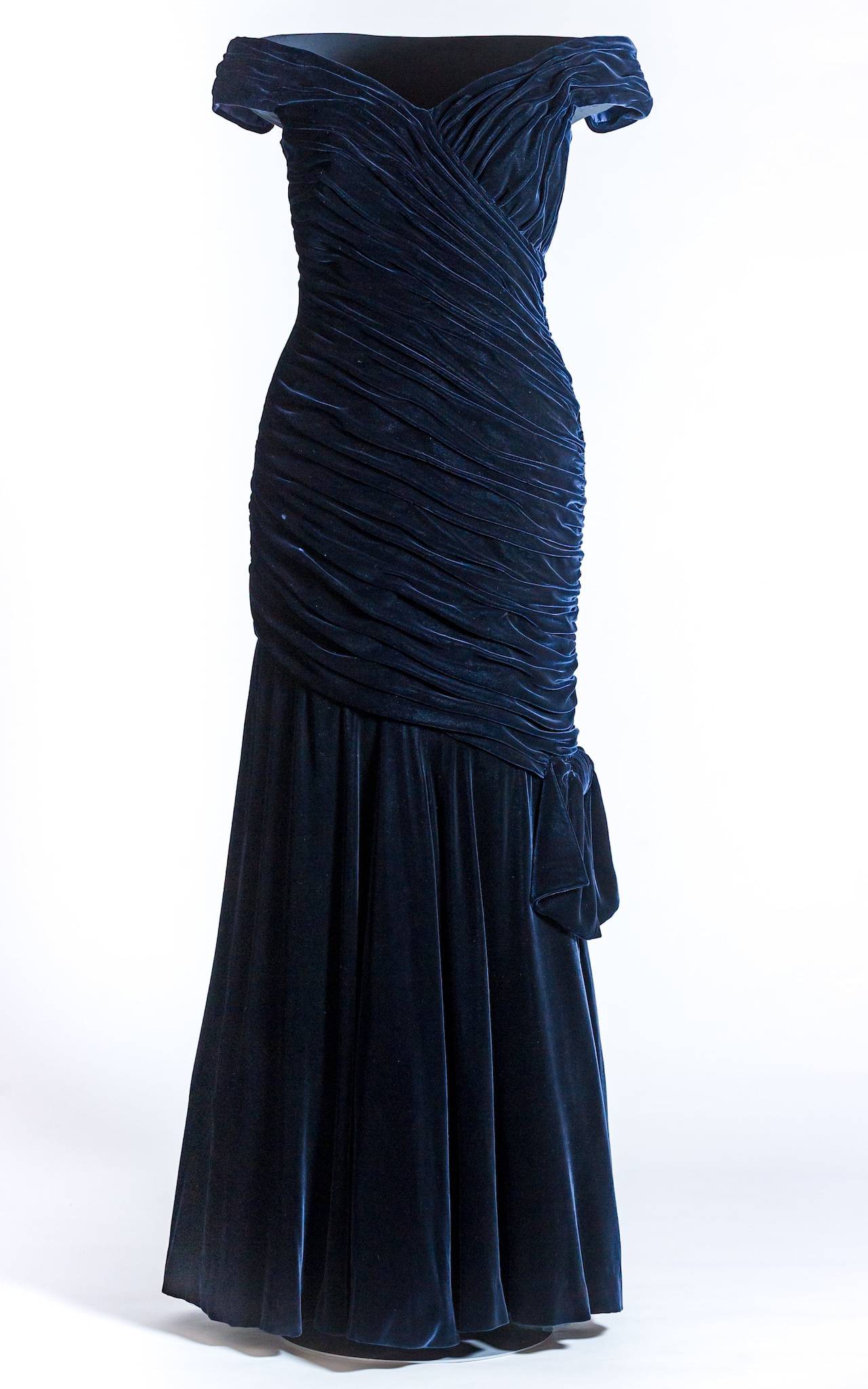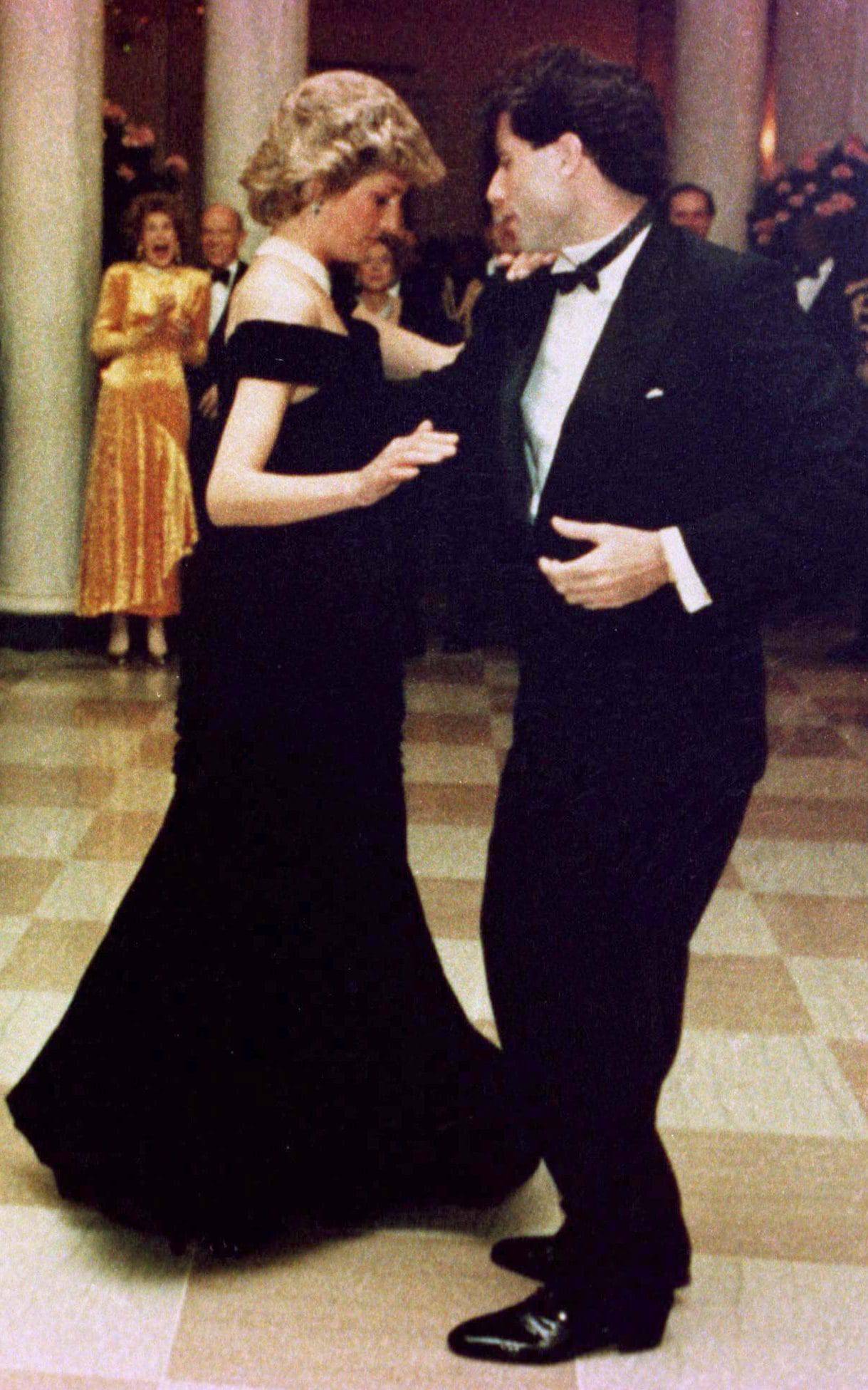 Victor Edelstein ink blue velvet dress
 
To uosobienie, piękna, klasy i stylu cenię sobie najbardziej, a tęsknota za takim marzeniem pchnęła mnie do uszycia mojej, bardziej codziennej wizji luksusu i szyku. Nie mam zbyt wielu okazji do noszenia sukien balowych. Jednak nadchodzące święta i spotkania towarzyskie sprawiły, że chciałam poczuć się równie wyjątkowo. Na tyle wytwornie na ile pozwolą mi obowiązki mamy, na tyle szykownie, aby czuć się swobodnie i z klasą, a jednocześnie wygodnie.
Z weluru który, aż w 16 kolorach znajdziecie w Miekkie uszyłam bluzkę z obniżonym rękawem i falbaną. Falbany i welur to tematy bardzo popularne obecnie. Wybrałam wykrój z obniżoną główką rękawa, aby po dodaniu falbany dodatkowo nie poszerzyć sobie ramion. Jednocześnie miękki i puszysty materiał sprawił, że całość moim zdaniem ładnie się układa otulając sylwetkę. Jest swobodna, nie krępuje ruchów, a dodatkowo jest po prostu ciepła :)
Dobrałam do tego zwykłą czarną ołówkową spódnicę z dzianiny i voilà.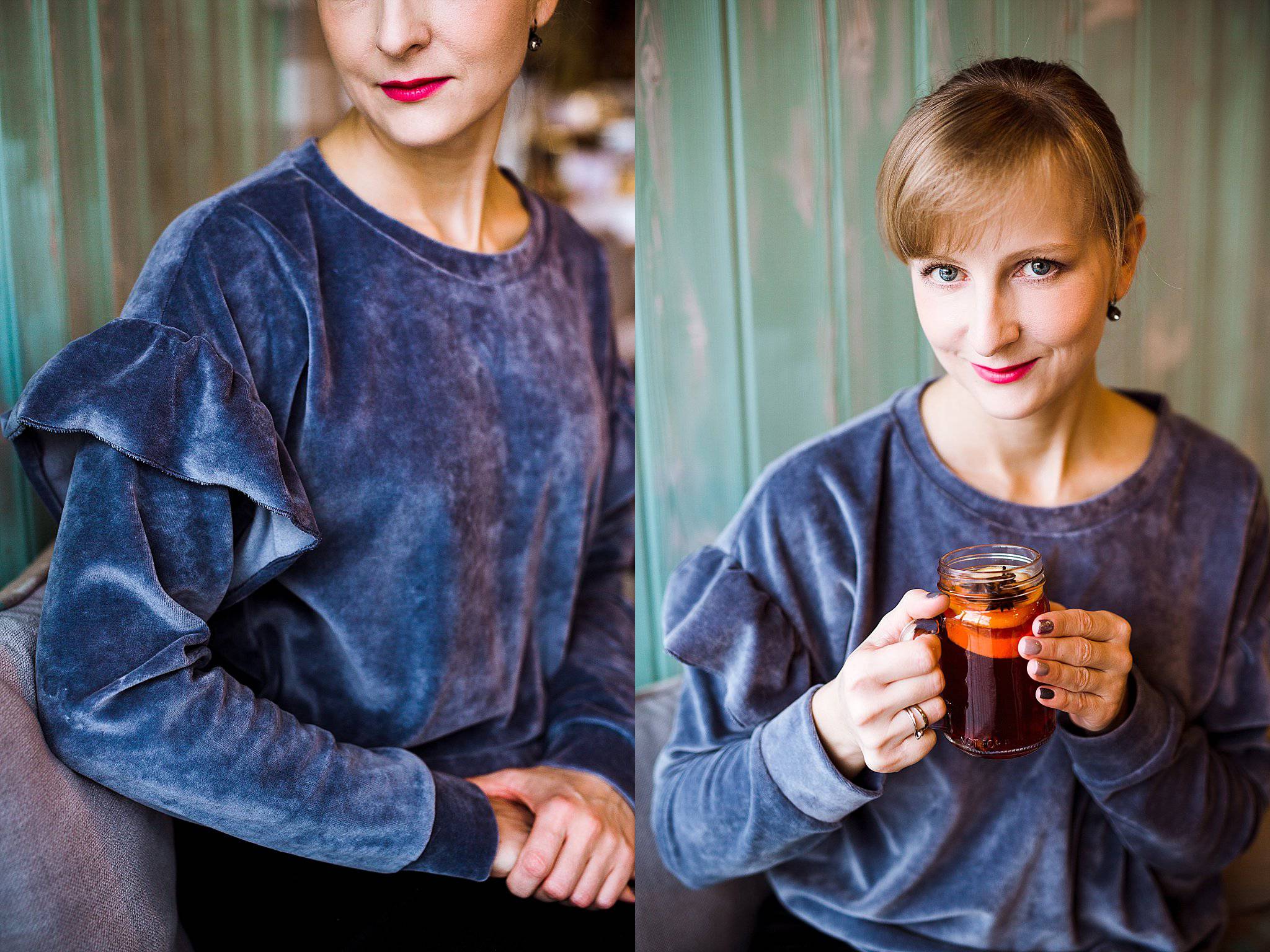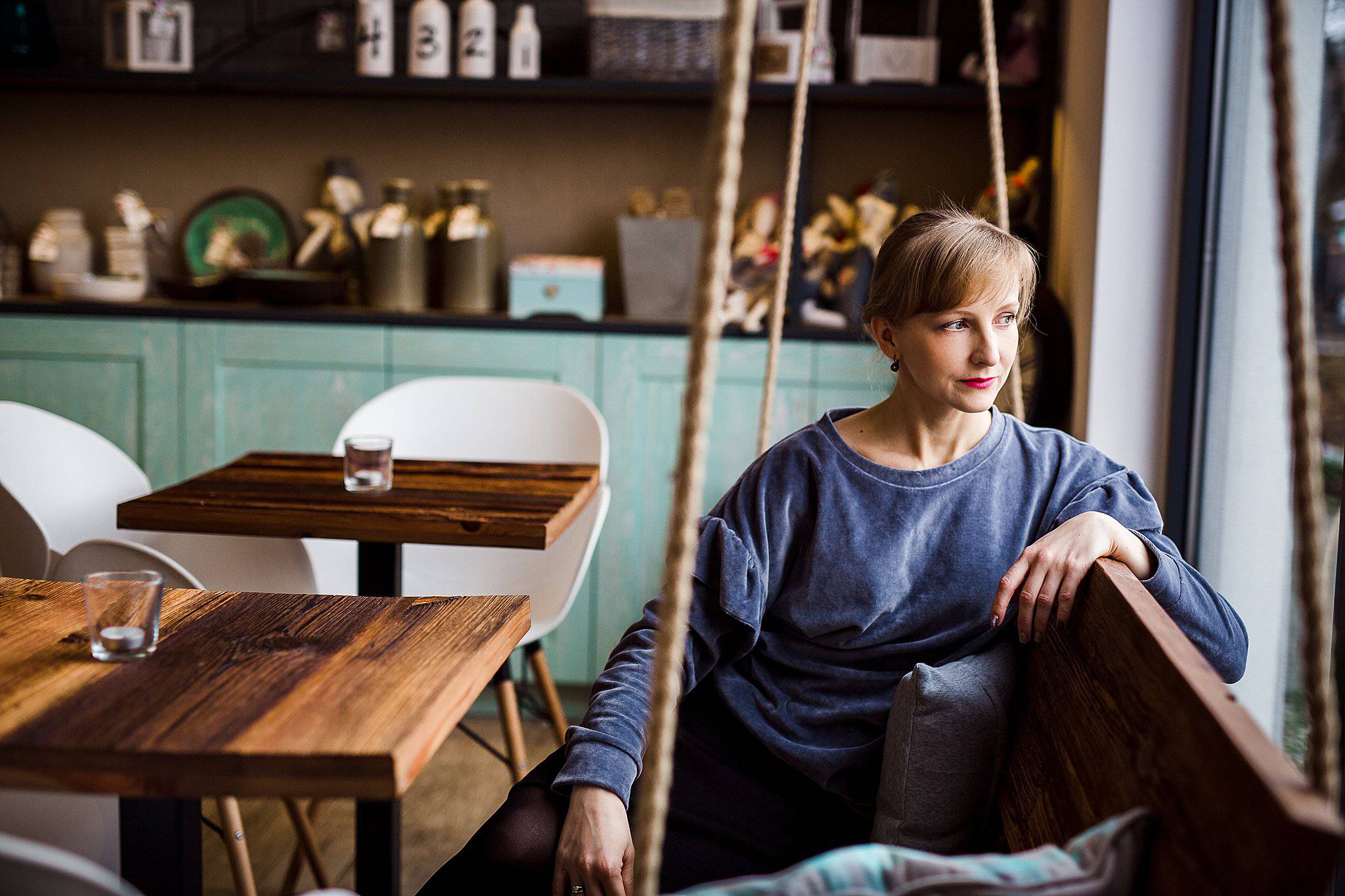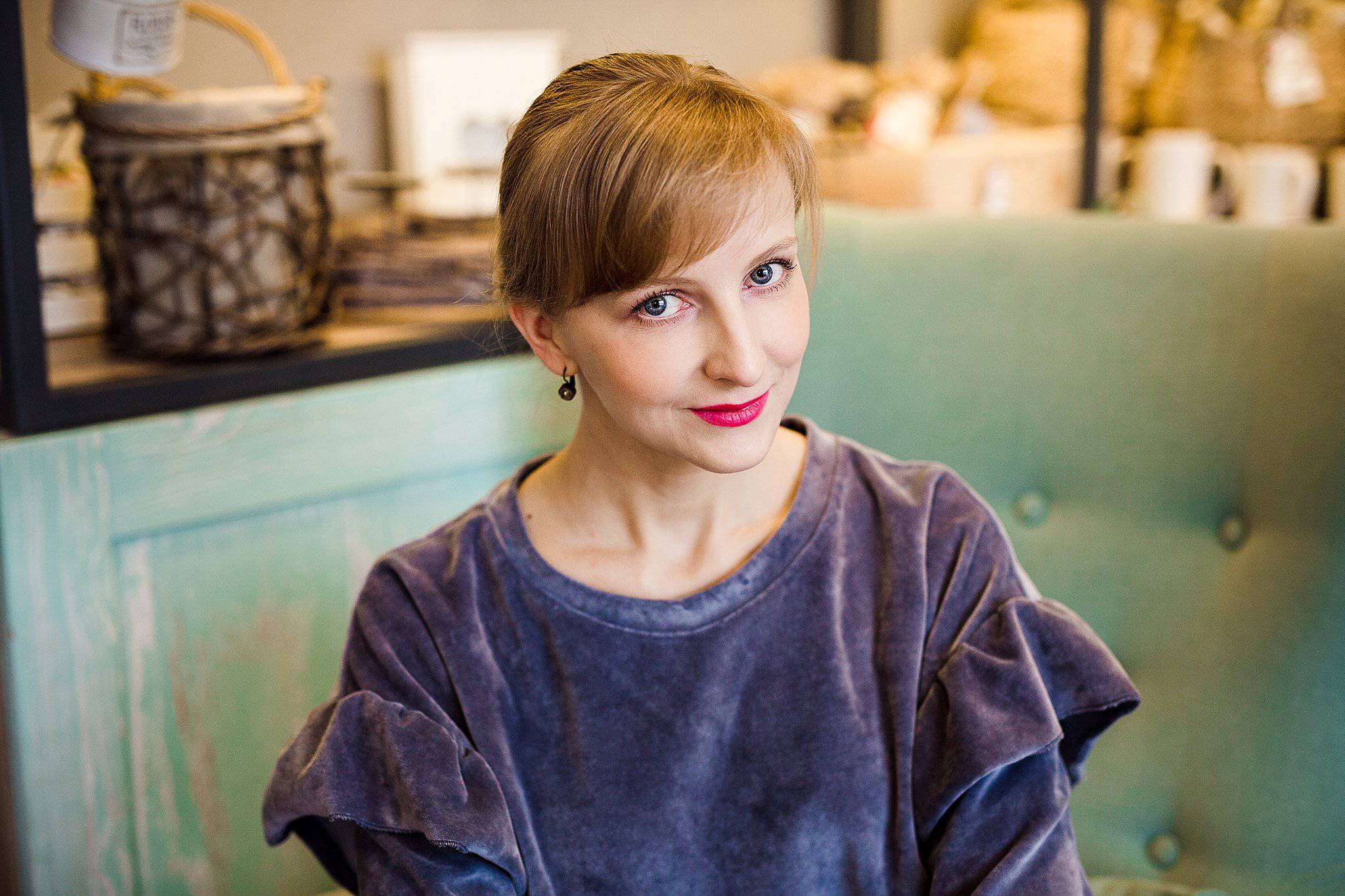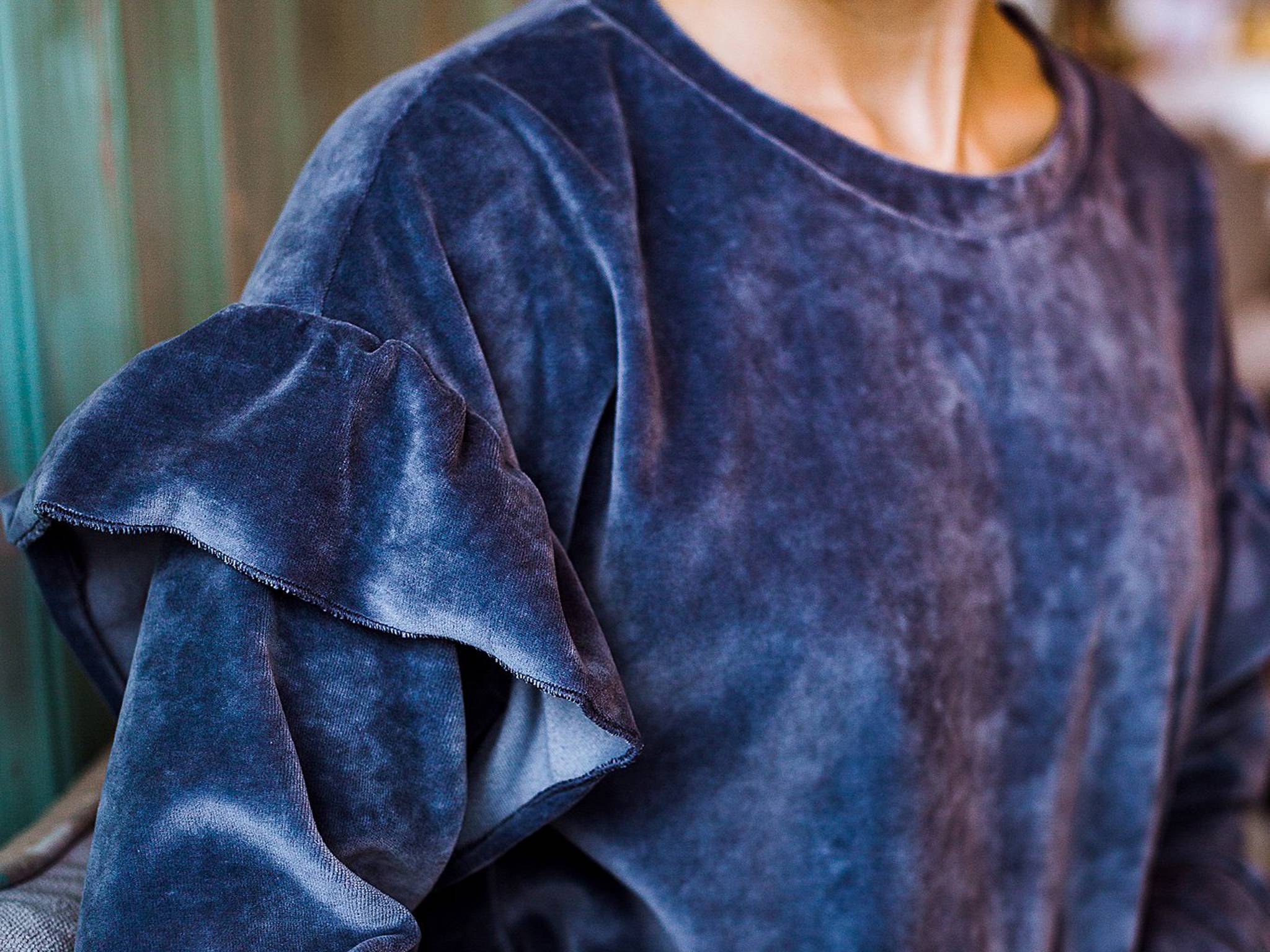 Falbanę wykończyłam ściegiem rolującym wykonanym na coverlocku. Często spotykam się z błędnym nazywaniem tego ściegu mereżką. Wynika to pewnie z jakiegoś błędnego tłumaczenia instrukcji do maszyn, które poszło w świat. Mereżka do rodzaj haftu ażurowego, ale to temat na inny post.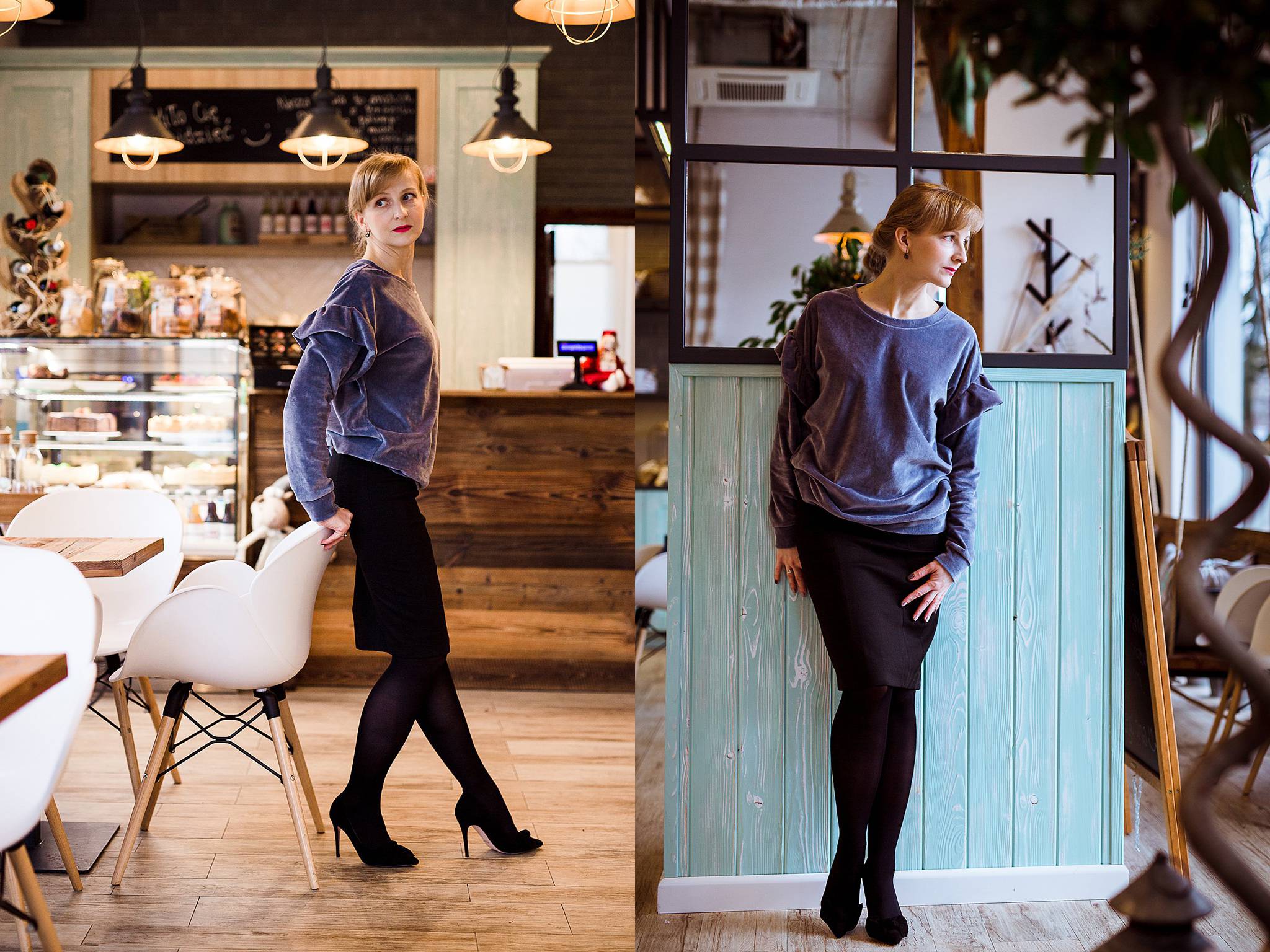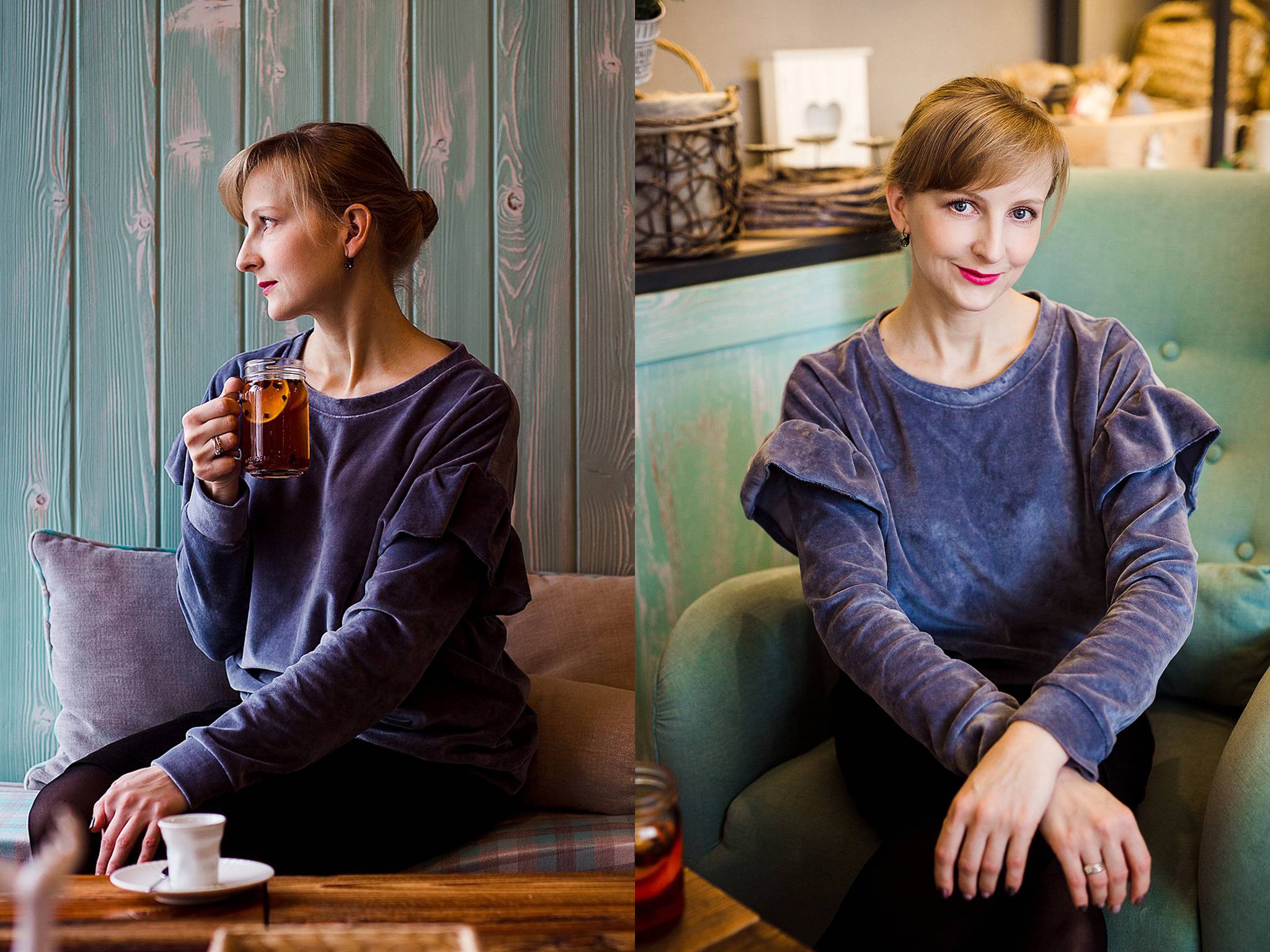 Czy Wy macie już plany co uszyć sobie na okres świąteczny? Ja mam takich całą masę i na pewno wykorzystam do nich jeszcze przynajmniej raz welur.
Miłego i przytulnego dnia <3
© Copyright by Aga Pyl